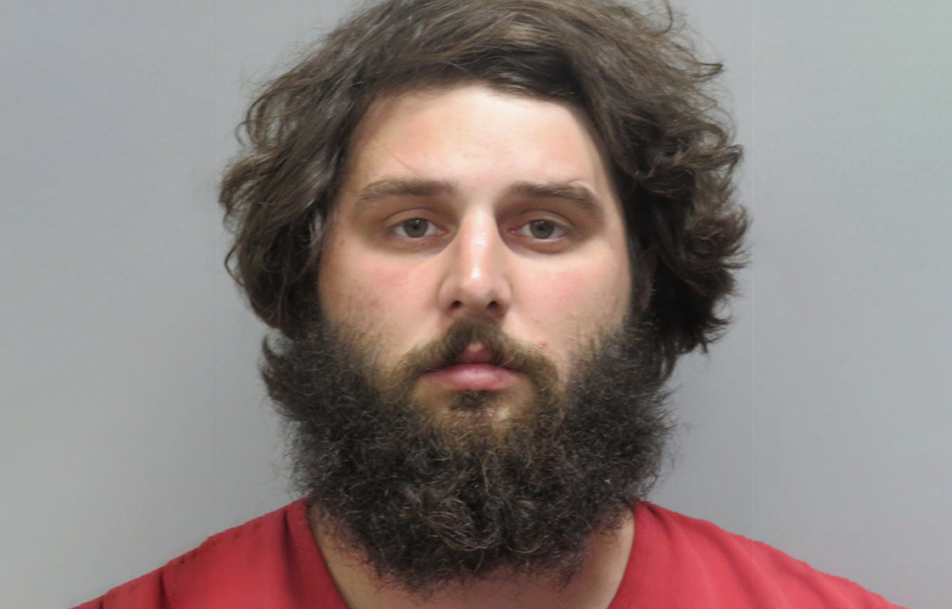 According to the police officials, the 26-year-old father faces a second-degree murder charge after local authorities said he killed his 11-month-old daughter. He allegedly told deputies that "he had struck his child too hard and the child had died."
Police say the 11-month-old baby was found dead at his residence in Louisiana after midnight on Tuesday, Sept. 28. Authorities responded to the scene to check on the little girl, Zabria Guidry, on behalf of her mother. Deputies said that when they got to the residence they saw that the infant was dead in the back of her father's SUV.
Her 26-year-old father, Jake Michael Guidry, allegedly admitted at the scene that "he hit the child too hard."
The father was arrested on Tuesday and remains jailed on a $1 million bond in jail. The charge is second-degree murder, which in the state of Louisiana is punishable by life in prison without parole upon conviction.
This is a developing story and it will be updated as new information become available. More information here. 
Related posts