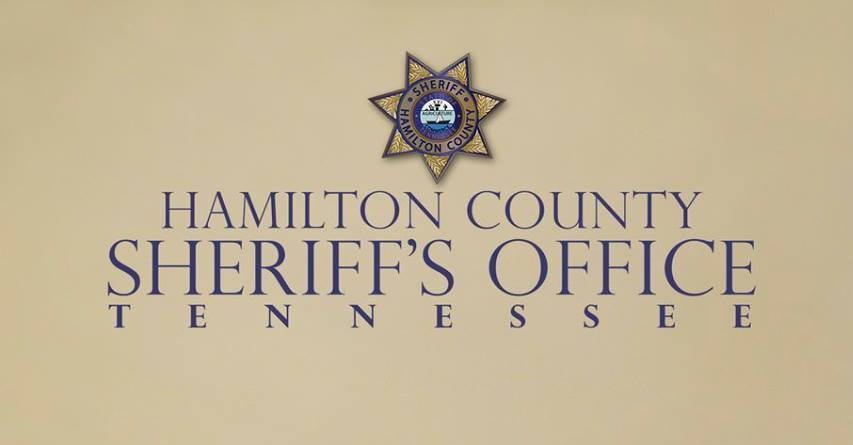 Hamilton County, TN – According to the Hamilton County Sheriff's Office, this incident occurred right before 10 p.m. Friday.
It happened in the 9300 block of Bill Reed Road in Ooltewah.
Hamilton County Sheriff's deputies responded to a report of a stabbing.
The responding deputies identified the 34-year-old Kristal Michelle Reno as the victim in the stabbing.
The 32-year-old suspect is now charged with one count of Criminal Homicide.
She was later identified as Kimberly Smart.
Investigators say the victim threw a kitchen knife at Smart.
Smart picked up the knife and went towards Reno with the blade facing outwards.
Witness told investigators that Smart reportedly tripped over something and the next thing he saw was Smart holding Reno's neck on the floor asking for help.
This incident remains under investigation.
This is a developing story and it will be updated as new information become available. 
Related posts