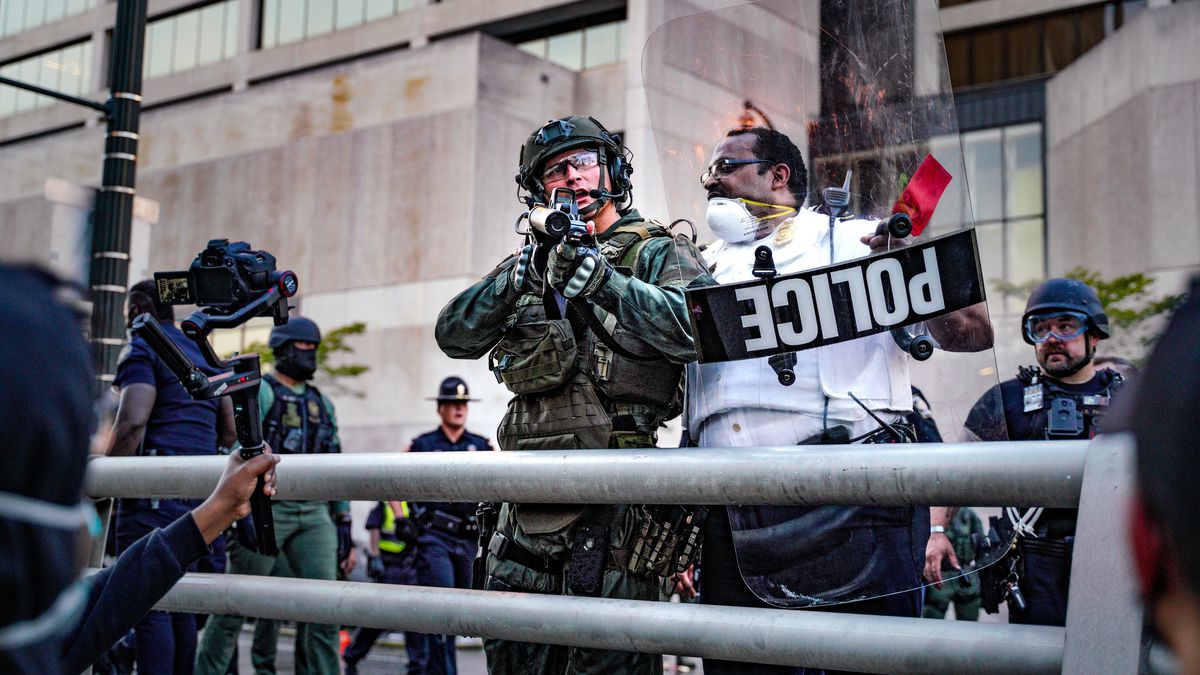 CHATTANOOGA, Tenn – Chattanooga police say 11 arrests were made during the protests that erupted in chaos in areas of the city on Saturday night and Sunday morning.
On Saturday night, CPD said at least four of those arrests were made on Frazier Avenue, where a demonstration that started at 6:00 p.m. ultimately turned violent.
Some of the other arrests were captured on camera by Channel 3 crews at the scene of a protest in the Market Street area during the early morning hours on Sunday.
Police say the suspects' charges range from disorderly conduct and blocking a highway to resisting arrest.
Related posts