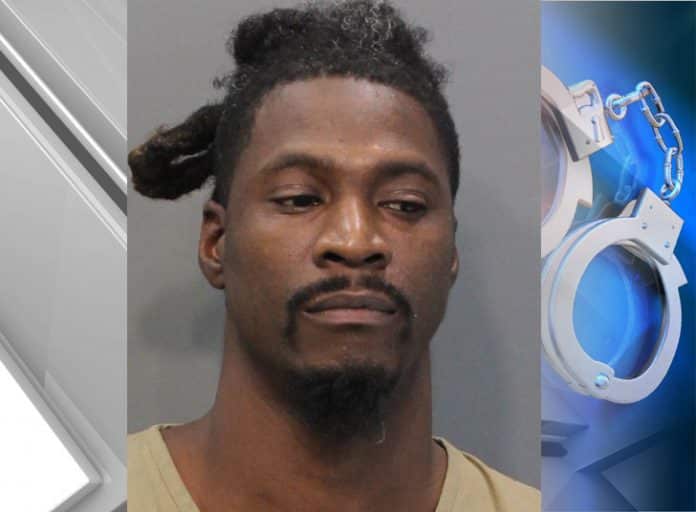 CHATTANOOGA, Tenn –  – Chattanooga Police are charging a second suspect in connection with the death of Torran Madding.
37 year old Montrell Crumsey was already in custody at the Hamilton County Jail.
Now, he's charged with Criminal Homicide.
Witnesses told police Madding was walking along 45th Street when someone in a car shot him.
The shooting happened August 7th.
A 16 year old is also charged with Criminal Homicide in this case.
Related posts