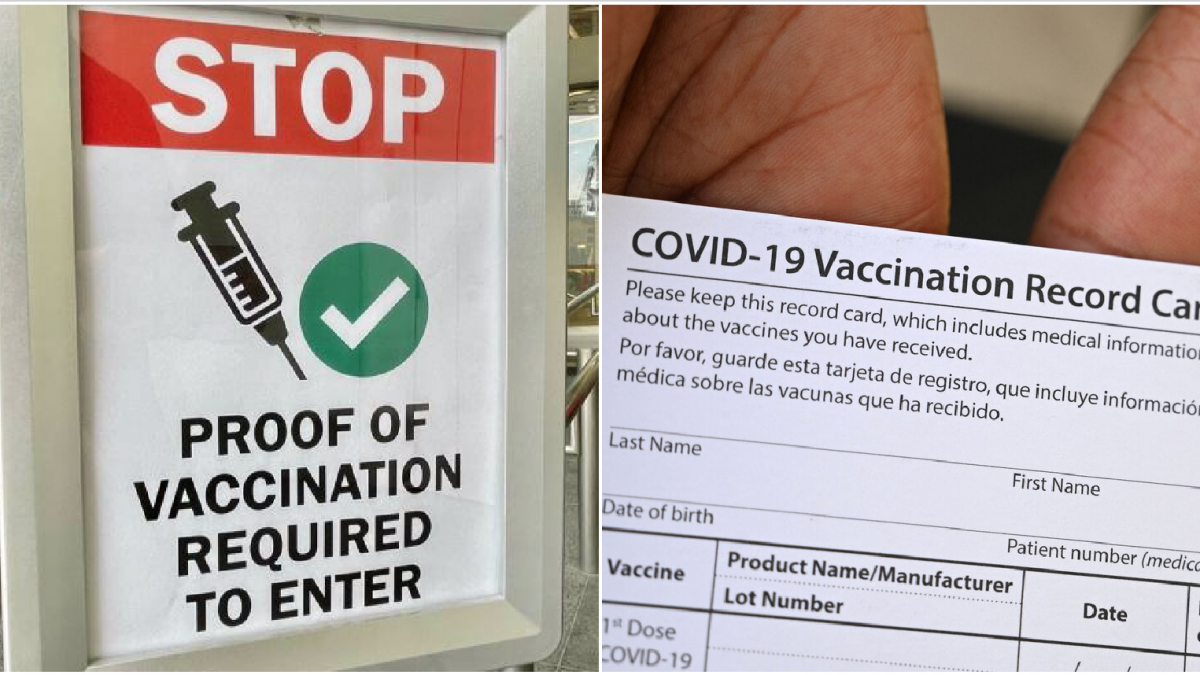 According to the police officials, the bartender was reportedly attacked after she asked a patron if he had proof of COVID-19 vaccination. In the area, where this incident occurred, all residents aged 12 and older are required to show proof of Coronavirus vaccine for indoor public spaces like bars and restaurants.
This unfortunate incident occurred right after 5 p.m. Monday. Authorities in Washington said the suspect reportedly attacked the bartender with a sharpened broomstick after she asked for proof of vaccination, according to reports.
Medics treated the bartender for a laceration to her face, according to reports. The unidentified suspect reportedly left the area shortly after allegedly slashing the bartender in the face.
Investigators believe the suspect may have gotten on a light-rail train and left the area.
Police officials said the incident occurred at Joe's Bar and Grill. The bartender that was reportedly attacked, Felicite Ogilvy, said that employees at the bar always try to check every customer's COVID-19 vaccine card in an effort to combat the spread of the virus.
The victim told investigators that when she asked the man if he had his COVID-19 vaccination card, he told her that he has received the shot but didn't have his proof of vaccine card.
"OK, but you need to have proof of it." the bartender replied.
"He ended up basically saying 'You're picking on me, I'm not going to deal with it.' That's when he started getting hostile." she said.
The victim's coworkers tried to deescalate the situation, but the suspect remained angry and allegedly fought back with the broomstick. The suspect slit her face with a sharpened broomstick. The wound was so deep Ogilvy needed 31 stitches to close it up.
The victim also said that she doesn't agree with having to enforce the county's mask mandate, according to reports.
"He swung the stick as hard as he could at my face, so not only did it puncture me, he also slit me. Why am I getting hurt? Why am I the one who has to control this?" the bartender reportedly said.
The suspect has yet to be found and investigators are still actively searching for him, authorities said.
This incident remains under investigation. This is a developing story and it will be updated as new information become available. 
Related posts