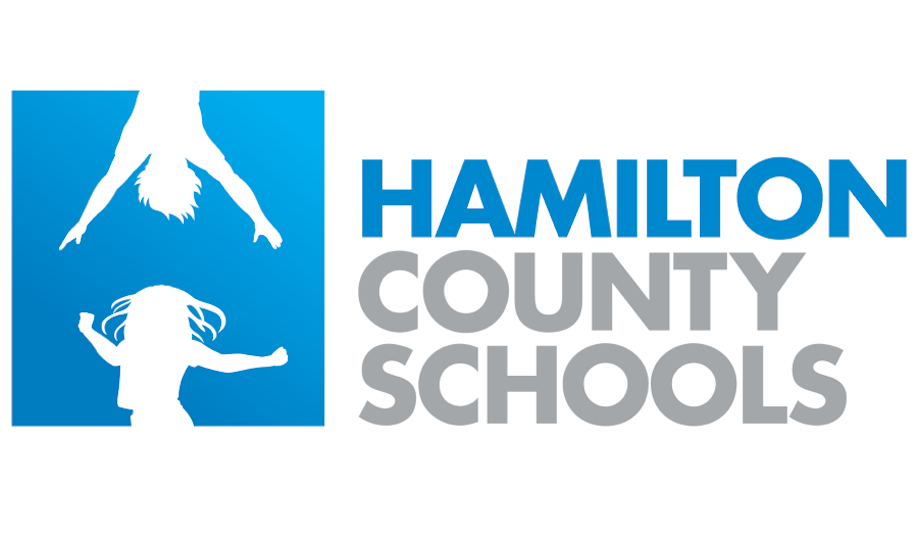 Chattanooga, TN – According to the statement, the mission of the Hamilton County Schools Foundation is to support educational opportunities and excellence for all students through the effective mobilization of resources, relationships, and innovation.
Officials say that one of the HCS Foundation's strategic initiatives is accelerating student achievement.
The Care Closets promote learning by ensuring students have the basic necessities needed for school.
The mission of the Lillian L. Colby Charitable Foundation is to strengthen the greater Chattanooga region by supporting effective, well-led organizations and innovative programs that enhance opportunities for underserved children and adults.
Lillian Colby was a former Thrasher Elementary School teacher and resident of Signal Mountain.
More information here.
Related posts