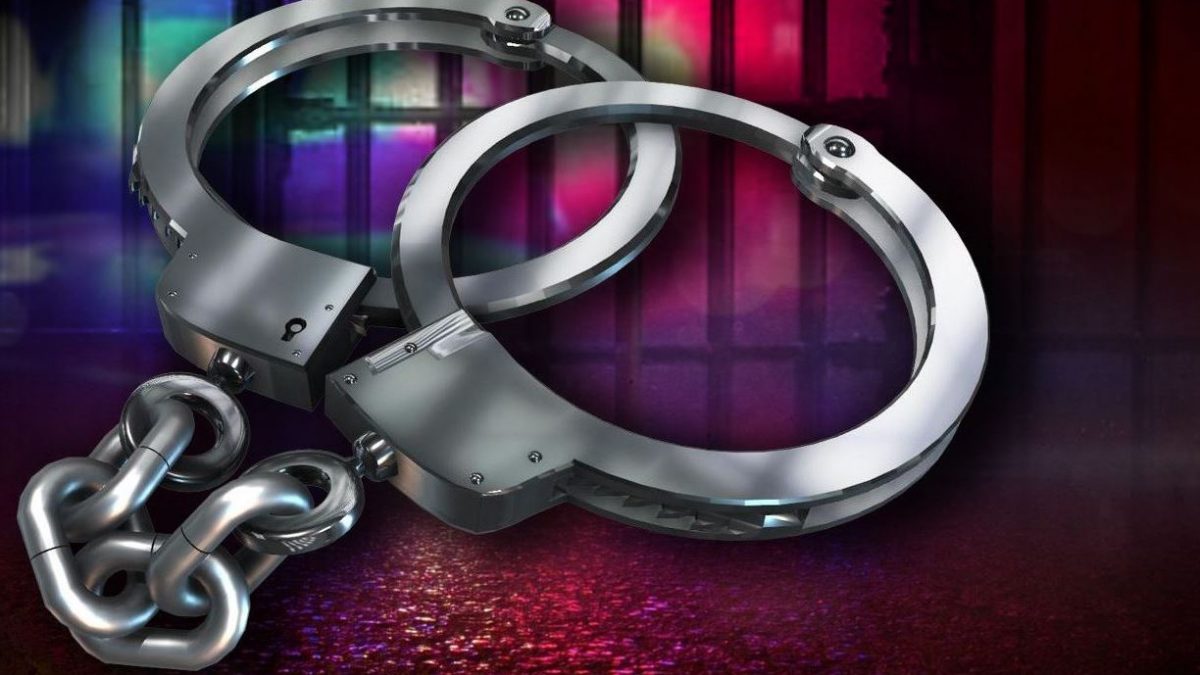 Chattanooga, TN – According to the Chattanooga Police Department, the fatal shooting occurred around 5:26 p.m. Thursday, March 31.
It happened on Dodds Avenue.
Chattanooga Police Department officers responded to a shooting call.
When the officers arrived on scene, they discovered that the juvenile victim left the scene and was near 2300 East 23rd St.
Police said the juvenile victim, who was not identified, suffered life-threatening injuries and was taken to a hospital, where he later died.
Investigators said the unidentified 16-year-old victim was in a vehicle when he was shot.
According to WDEF, police officials said that they filed warrants for the arrest of another juvenile for doing the shooting.
The unidentified suspect  turned himself in on Thursday.
No other information is available at the moment.
This is a developing story and it will be updated as new information become available. 
Related posts