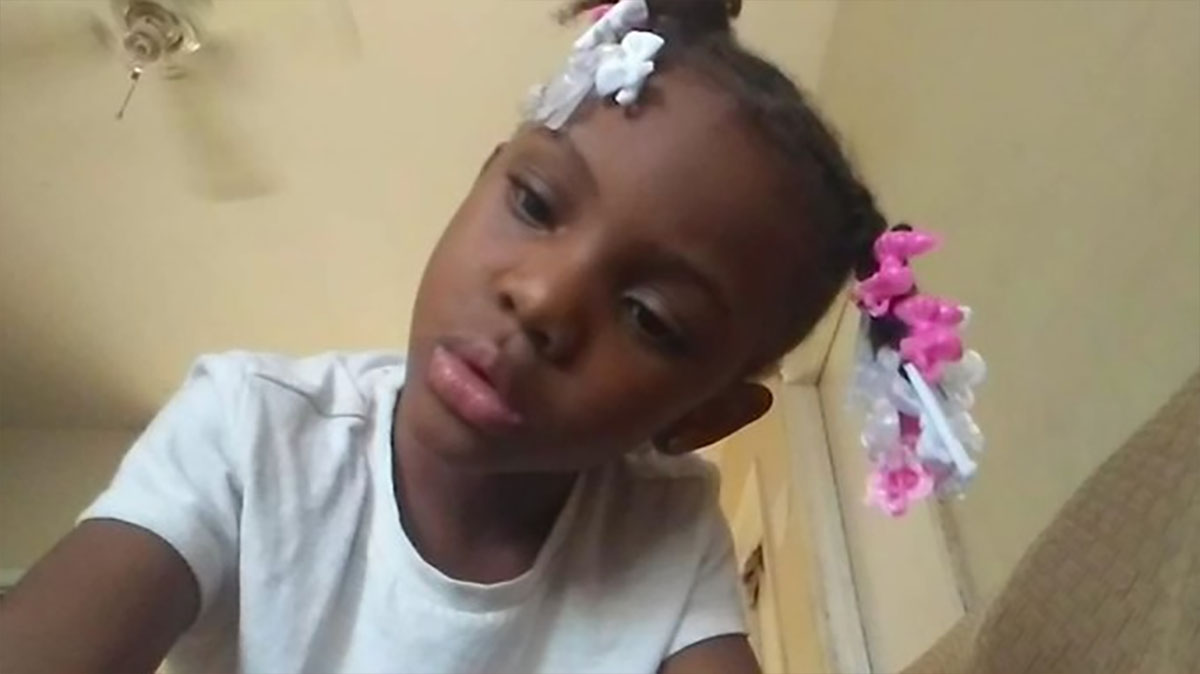 As a father and his 7-year-old daughter sat in their car at a McDonald's drive-thru in Chicago two people got out of their car and started shooting at them. The young girl was killed in the shooting while she sat with her father at the drive-thru in the Homan Square neighborhood.
The dad, 28-year-old Jontae Adams, was seriously wounded in the shooting on Sunday at 4.20 pm as they stopped to get food.
After his daughter Jaslyn was shot, Jontae frantically called his mom Lawanda McMullen, "He said, 'Ma, come get me. They just shot my baby,'" McMullen recalled.
A McDonald's employee, who asked not to be named, said two people got out of a gray car and started shooting at the victim's car.
The girl, who has three siblings, was shot repeatedly and was taken by police officers to hospital, where she was pronounced dead, as per the article citing police.
Police said they believe the shooting was gang related and a shooting which happened three hours after this is thought to be linked.
A 33-year-old man and a 19-year-old woman were in also at a drive-thru, having just ordered food, when a gunman pulled up in a car and started shooting.
The woman is critical after being shot in the abdomen and the man's condition is described as serious after he was shot in the leg.
At the McDonald's parking lot, one passerby said: "Unbelievable, they did this in front of all those cameras. These kids are getting bold."
Jaslyn's aunt, Tawny McMullen, said her niece was a "beautiful" and "really sweet child."
The distraught relative also called for people to "put the guns down."
"Our kids want to play, my kids can't even go out the door because of [the violence.] Please put the guns down, please. My 8-year-old baby says she don't even want to go outside to play because she's scared she's going to get shot. This has gotta stop," she said.
No arrests have been made and police are appealing for witnesses.
Related posts