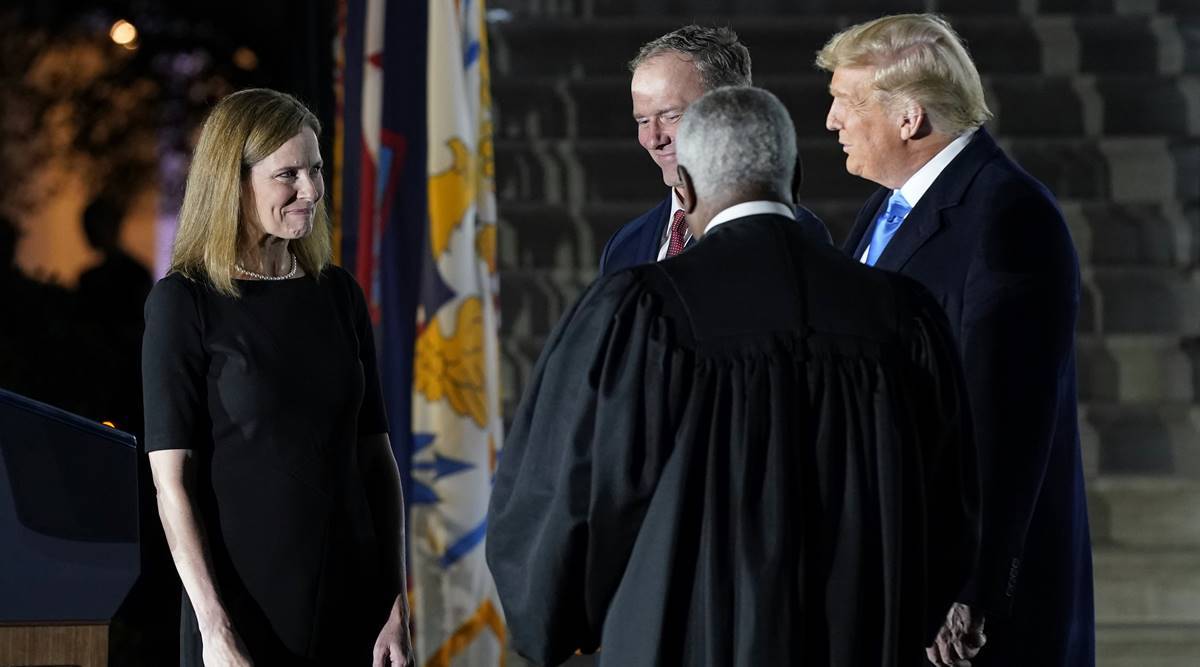 CHATTANOOGA, Tenn – Like other higher education leaders, I made a point over the past year of urging young people to vote.
The five-campus University of Massachusetts mounted a campaign to ensure that our 75,000 students would be safe as they registered and voted in this pandemic environment, and we were not alone.
Based on recent data from Tufts University's Center for Information and Research on Civic Learning & Engagement, the efforts we and many others mounted, combined with rising levels of involvement among young people, paid off. That is why the efforts to taint the results of what clearly was a clean election are so concerning.
Heading into the Nov. 3 election, 83 percent of young people said they believed that their generation had the power to create change; 70 percent said they had discussed the election or political issues with friends; and 51 percent had urged peers to vote.
The research suggests that youth turnout was much higher in 2020 than in 2016, with at least 50 percent to 52 percent of voting-eligible young people (ages 18-29) casting ballots. That's up from 42 percent to 44 percent in 2016. As more research becomes available, it could show youth turnout rising as high as 56 percent.
Given this youth-voting surge, it is alarming to witness a full-blown campaign to sow seeds of doubt about the integrity of the election based on unfounded charges of fraud — charges that could push young voters away and undermine our democracy.
As this sad chapter has unfolded, I've thought of the dignity and grace displayed by my friend and former congressional colleague John McCain when it became clear that his quest for the White House had fallen short and that Barack Obama was the winner of the 2008 presidential election.
"I urge all Americans who supported me to join me in not just congratulating him, but offering our next president our goodwill and earnest effort to find ways to come together," McCain said. "Whatever our differences, we are fellow Americans."
As a former member of Congress and former deputy secretary of state in Massachusetts, I can say without equivocation that had fraud on any scale been committed anywhere in this country, state election officials would know about it. Thus, it was profoundly revealing when The New York Times contacted election officials in all 50 states and discovered that none were aware of any major voting transgression.
Frank LaRose, a Republican who serves as secretary of state in Ohio, told the Times: "The conspiracy theories and rumors and all those things run rampant. For some reason, elections breed that type of mythology."
Additionally, the government and industry officials who oversaw election cybersecurity, have declared the election as the most secure in American history, and courts in multiple states have found no evidence of fraud.
All of us who urged young people to vote should push back on bogus charges of election fraud. Based on personal experience, I know how hard local election officials work — and how much they deserve our gratitude and support.
Related posts