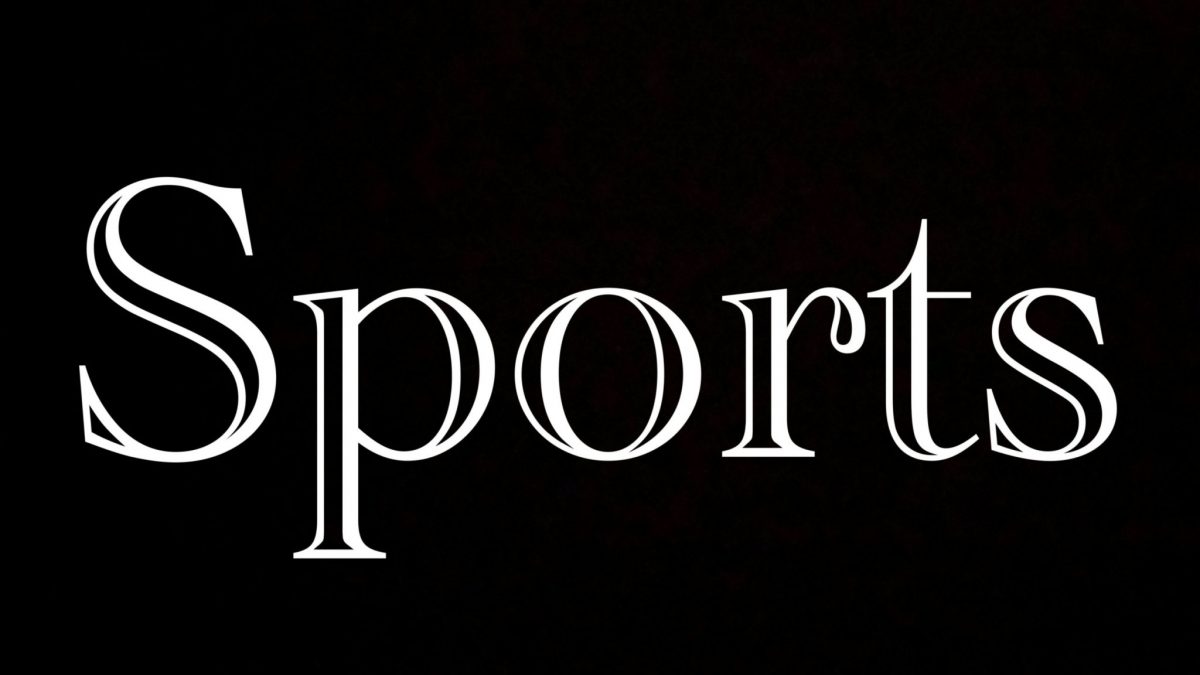 CHATTANOOGA, Tenn -The Chattanooga Mocs women's golf team closed their fall season with a second-place finish at the Mercer Invitational in Macon, Ga.
The Mocs were led by freshman Daphne Van Son on the 36-hole first day. She carded a 2-under 70 for the first 18. Her second round of the day resulted in an even-par 70, giving her a one-stroke lead for the day.
This placed her in the top five along with teammate Esme Hamilton.
The 2-under 70 for Van Son was her first subpar score of the season and is tied for the low round by a Moc for the season.
Esme Hamilton recorded a first-round 74 with a second-round 72– placing her in fifth place after the first day.
Dorota Zalewska came in behind Hamilton (78-74), then Beatriz Barrios (77-78) and finally Rachel Thompson (86-81).
Jefimija Dordevic was the Mocs individual of the day. She carded an 81-87.
The Mocs combined score of 595 placed them tied for first with Western Kentucky.
Esme Hamilton led the Mocs on the second day of the tournament, tallying a 1-over 71. Her score of 217 for the tournament gave her a third-place finish overall.
This is the third straight top 10 finish for Hamilton and her fifth overall.
Daphne Van Son carded a 79 on the last day. This seventh-place finish was her first career top 10 finish.
Zalewska carded a 74, Barrios a 73 and Thompson a 74. Dordevic tallied an 81.
The Mocs 887 ties for the lowest team total of the season. The final day 292 ties for the low team 18.
Overall, UTC finished runner-up at the Mercer Invitational. The Mocs were four strokes behind Mercer (883) and defeated third-place Western Kentucky (983). Troy came in fourth (902) with ETSU behind them at fifth (911).
This second-place finish gives the Mocs back-to-back runner-up finishes over the last two events for the first time since the 2015-16 season.
Related posts