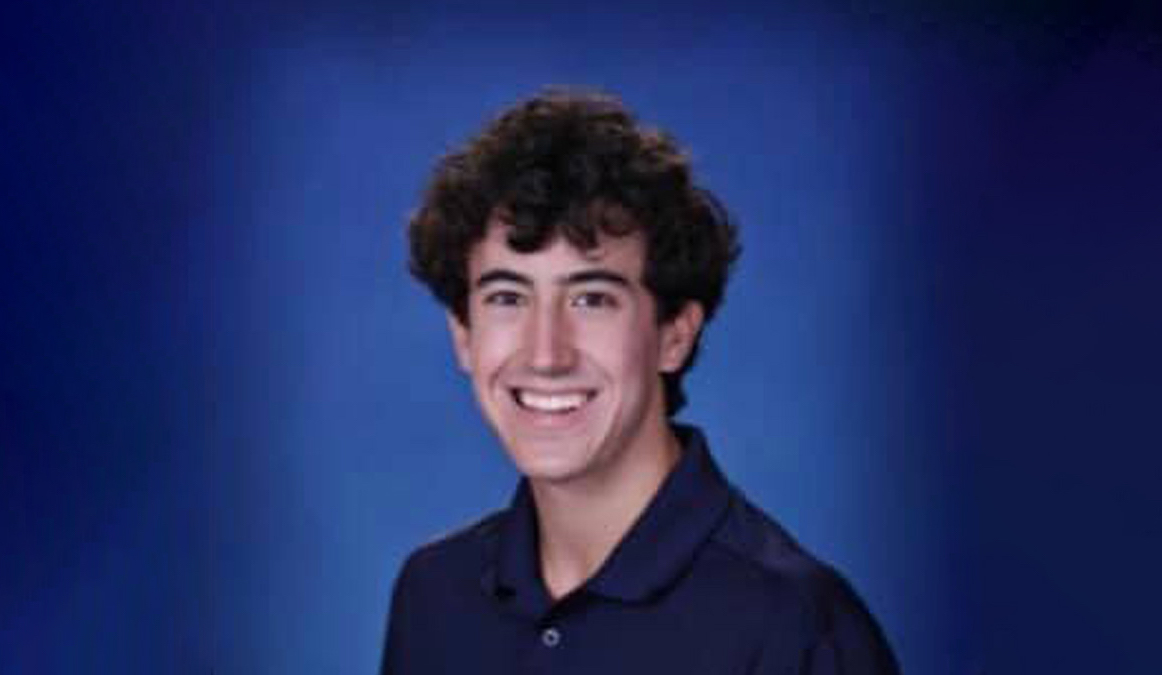 A Georgia teen is currently in "critically stable" condition after being struck by lightning while on vacation in Florida with his family. Over the weekend, members of the 17-year-old's school community held a prayer vigil. The horrible incident occurred Saturday around 3:30 p.m. when he and his family were on the beach.
According to local reports, the teen's father performed CPR before paramedics arrived and transported him to the hospital.
He was later airlifted to a hospital in Miami.
Since the incident occurred away from home, Walker's school community held a vigil for him.
Logan Bowlds, Stratford's Head of School, called the teen a phenomenal young man.
Dozens attended a prayer vigil for the 17-year-old Walker Bethune.
At this time he remains hospitalized.
Related posts