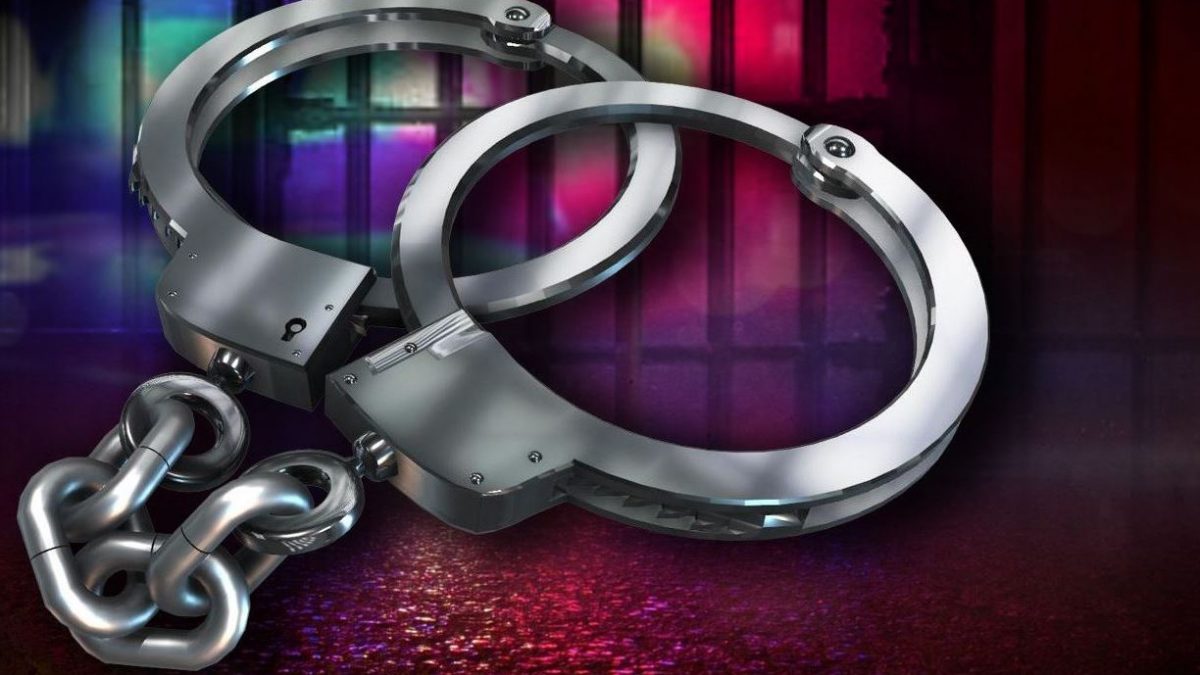 Franklin, TN – Franklin Police Department officials said that both suspects were arrested and taken into custody on Wednesday.
Prosecutors said that the 23-year-old Kiontez Waters reportedly shot and killed 26-year-old Jamarcus Esmon.
The fatal shooting occurred in June 2020.
The victim was reportedly shot on Edgewood Boulevard.
The 23-year-old suspect is now facing multiple charges, including: first-degree murder, aggravated assault resulting in death and unlawful possession of a firearm. 
32-year-old Stephanie Holt is accused of helping Waters after the deadly shooting. 
This incident remains under investigation.
This is a developing story and it will be updated as new information become available. 
Related posts