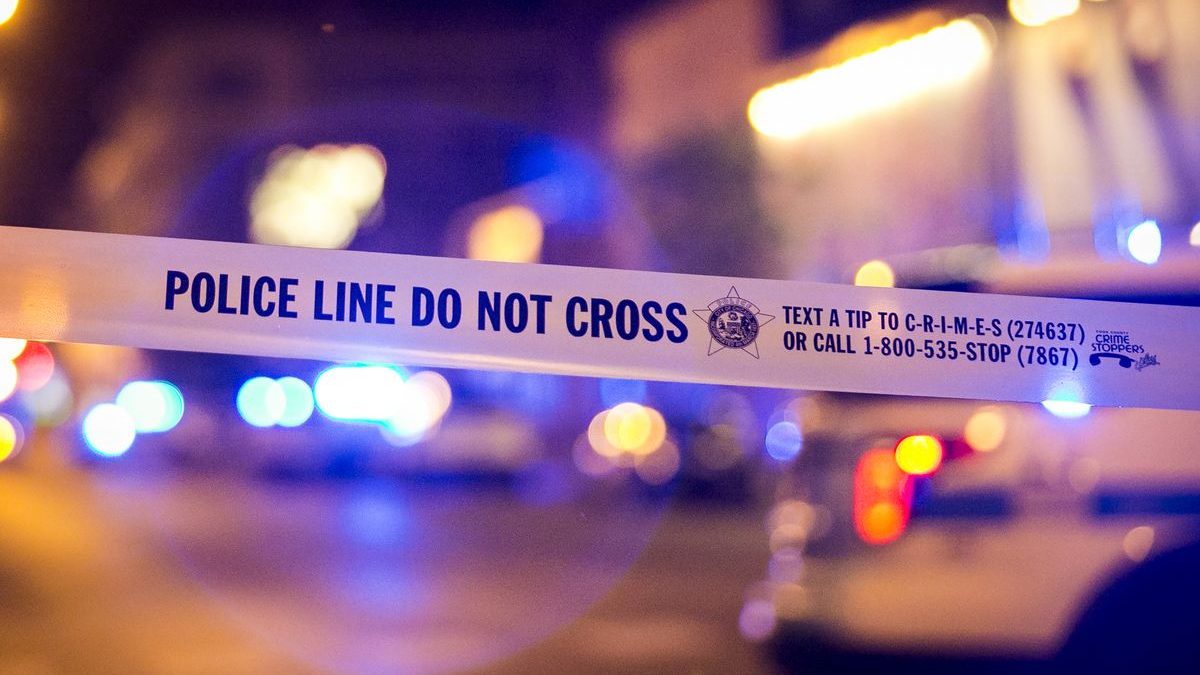 CHATTANOOGA, Tenn – A 21-year-old male was shot at a Wilcox Blvd location on Tuesday evening, the Chattanooga Police Department announced.
At approximately 7:21 p.m., police responded to a report of a person shot in the 3400 block of Wilcox Blvd.
Upon arrival, police found a person who sustained a non-life-threatening gunshot wound.
The victim was taken to the hospital and police were able to secure a crime scene.
Anyone with information on this incident is asked to call 423-698-2525 or submit a tip in the CPD Mobile App.
Related posts