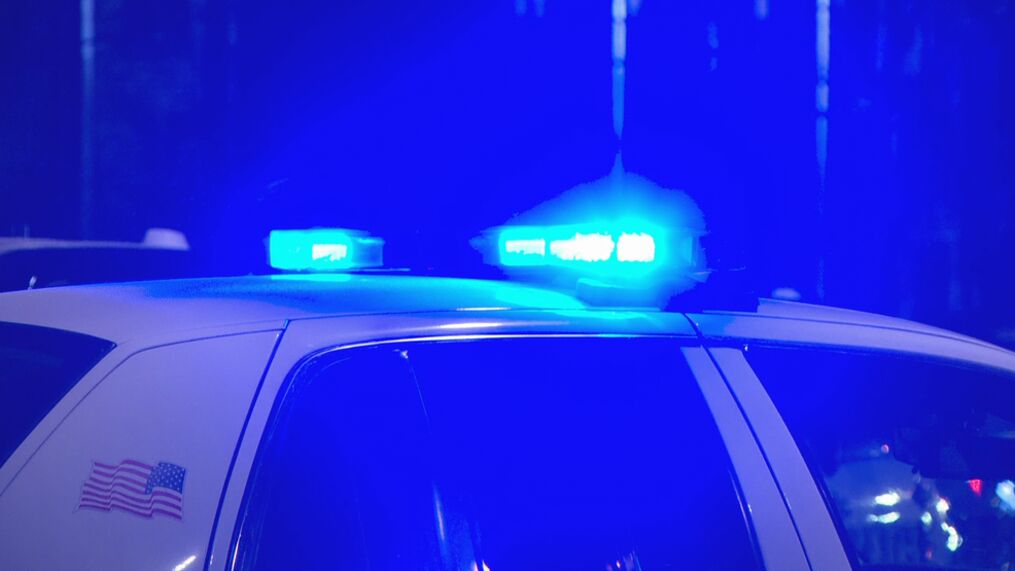 Chattanooga, TN – According to the police officials, this unfortunate incident occurred Wednesday night around 9:10 9 p.m.
CPD officers responded to the 3600 block of Ridgeside Road on a report of a person shot.
When the officers arrived on scene, they located three males who were suffering from gunshot wounds.
One of the victims, DeQuan Paris, was pronounced deceased at the scene.
A 20-year-old man was taken to a hospital with life-threatening injuries and later succumbed to his injuries.
A 29-year-old male was taken to a hospital with non-life-threatening injuries.
According to he police officials, the victims were standing outside when an unknown suspects began firing at them.
Related posts