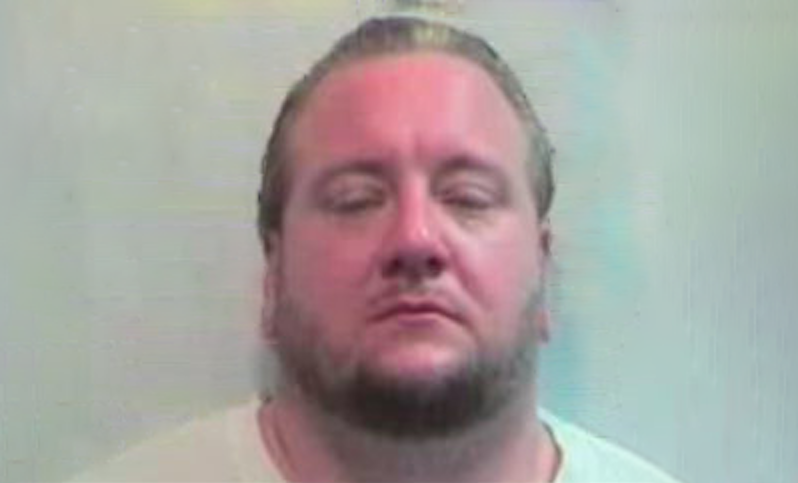 According to the police officials, the suspect was arrested this week and charged with multiple felonies after he taped his father to a chair and tortured him to death. The suspect was taken into custody Monday evening. Authorities say he was initially charged with the kidnapping and assault of his father. But, the charge of premeditated murder was added after his father died from his injuries.
Investigators say that the suspect, Zachary Hobbs, broke into his father's, Charles Douglas Hobbs, home, then taped him to a chair and stuck screws under his fingernails. The crime allegedly took place inside of his father's home in Alabama.
After he finished torturing his father, the suspect left him taped to the chair and went home. The victim was eventually able to free himself and called 911 for help. He was taken to a hospital where he later died, from injuries allegedly inflicted by his son.
The County's Sheriff Boatwright released the following statement on Wednesday:
"The suspect took soldering iron and burned his father's arms and legs, stabbed him with sharp objects, needles under his fingernails and on his arms and different parts of his body."
After two days of ongoing torture, the suspect kicked over the chair his father was taped to, allowing him to eventually free himself from the chair and call the police. The victim remained in the hospital for several days before ultimately succumbing to his injuries. The suspect made his first appearance before a judge who set his bond at $1,090,000. This story will be updated.
Image Source – Mobile County Metro Jail
Related posts