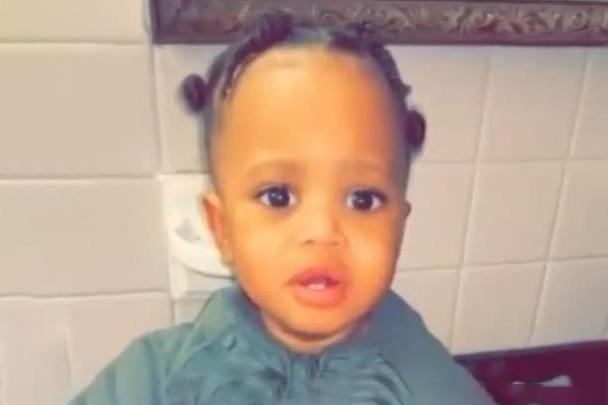 According to the police officials, this unfortunate incident occurred Tuesday evening. Officers responded to a call about an animal attack. The responding officers found the 19-month-old boy in the lobby of the apartment building covered in blood after having suffered multiple horrific bite wounds to his head, neck, and shoulders. The toddler was taken to hospital, but could not be saved and was pronounced dead.
The boy's father, Vernon Foster, had left Ryan and his two older brothers at the home of his parents while he went to work. His wife, Susan Hyre, told police that their dog, a Rottweiler, was vicious and should never have been around unsupervised children. She said his alleged actions were the ultimate betrayal.
She said: "This dog is a vicious dog. It's very, very vicious, very much so. He just left the children and went to work and I'm really confused by this. My child literally has bite marks from that dog and the marks are still there. He was bit on the leg by the same dog."
Investigators believe that the dog may have been set off because Ryan entered the animal's space. When the older brothers realized they could not get the animal to relent, they ran to a neighbor's apartment in New York City who brought a shovel and the three were able to lock the dog in the bathroom.
Vernon was arrested on Wednesday and charged with manslaughter, criminally negligent homicide, and endangering the welfare of a child.
Related posts