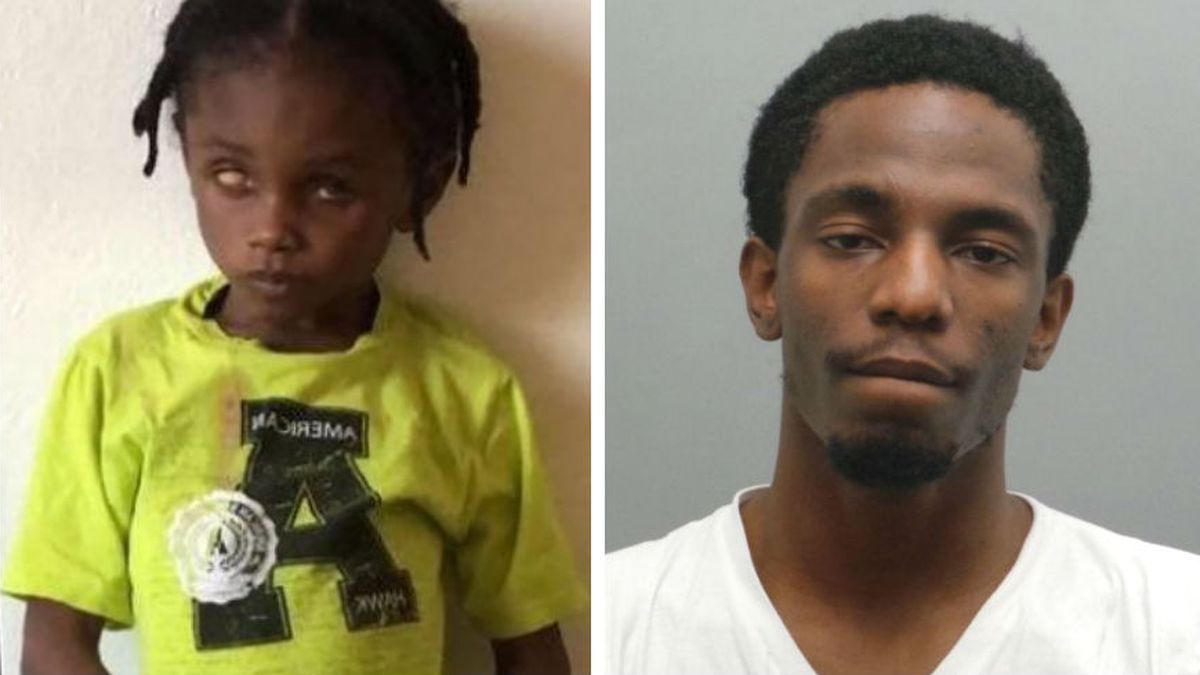 The 24-year-old man was arrested and charged with child abuse resulting in death and unlawful possession of a firearm this week after a 5-year-old boy who was left in his care died. Jamarion and his 7-year-old sister were left in Dallas' care while their mother was giving birth to their sibling. Dallas ended up having to take the boy to a hospital, where he died later that day. The subsequent investigation showed that Jamarion, who was blind and walked with braces on his legs, had been bleeding internally due to suffering "devastating" blunt force trauma that left him with a lacerated liver, a broken rib, and bruising to his face and to the inside of his mouth.
"Jamarion had no way to defend himself against the suspect's attack," police said in a statement published on the donation page. They added: "We feel for [Jamarion's mother] at this incredibly difficult time where she has to bring a baby home from the hospital, while planning her son's funeral and also trying to care for [Jamarion's sister] who was in the apartment when this horrible act occurred — all with extremely limited resources."
Dallas has admitted that he was Jamarion's sole caretaker before he died, police said, according to the Associated Press. He is currently in custody in lieu of a $250,000 cash-only bond.
Joe Patterson, a retired detective and executive director of the St. Louis County Police Association, told the St. Louis Post-Dispatch that the case was an especially disturbing one for law enforcement.
"This case was so egregious and sad," he told the paper. "Unfortunately, detectives who handle these types of crimes see this level of violence on a daily basis, but when it involves a child who is blind, developmentally disabled and can only walk using braces, it was extremely devastating for these detectives."
Related posts