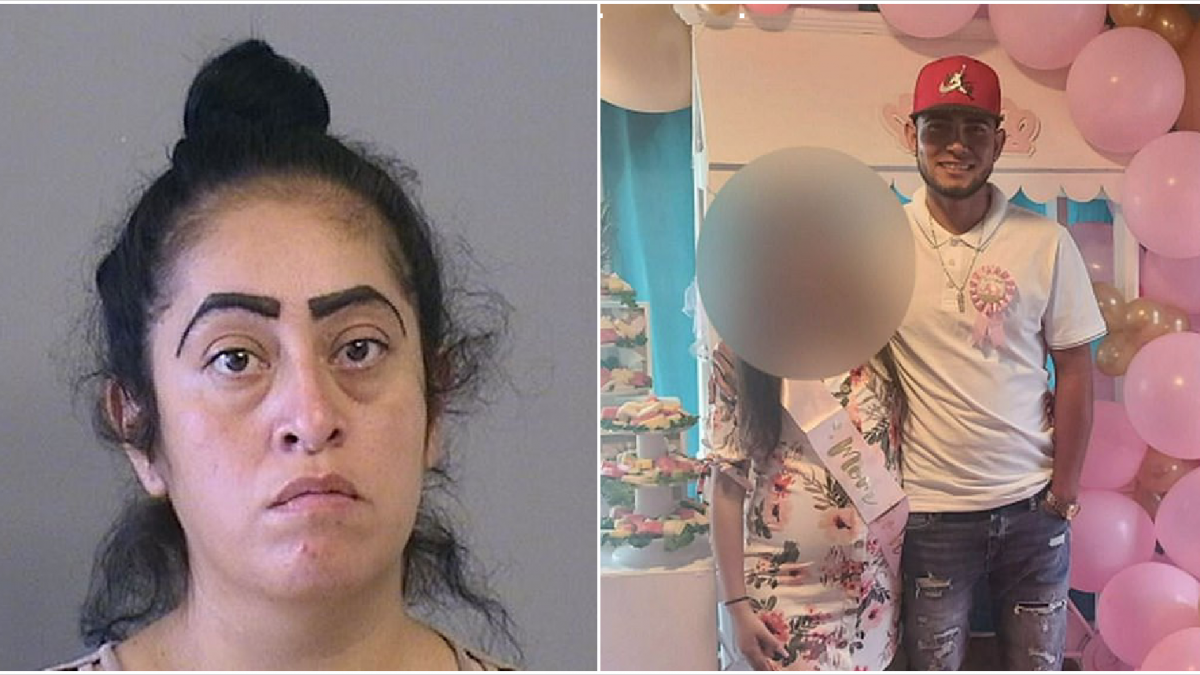 According to the police officials, her name is Desiree Castaneda and she was arrested Thursday. The woman was charged with enabling child sex abuse and child neglect. The mother's arrest comes several days after police arrested the 24-year-old man who they say is the father of the young girl's child.
According to police, they were called to a hospital in Oklahoma on July 14 when a 12-year-old went into labor. Authorities arrested 24-year-old Juan Miranda-Jara, who went with the child to the hospital.
Miranda-Jara proudly admitted the girl's baby was his and acted confused when he was arrested for 1st degree rape of a minor.
The police began an investigation and learned that Miranda-Jara began a relationship with the victim in October 2020.
They later learned that the child's mother and family members were aware of the relationship and allowed it.
Police found photos of the family throwing a baby shower for the child and Miranda-Jara.
According to police, the victim's father is currently serving a 12-year prison sentence for 1st degree rape, unrelated to this case.
The baby was born healthy, and both the baby and the victim are currently in the custody of the Oklahoma Department of Human Services.
Related posts