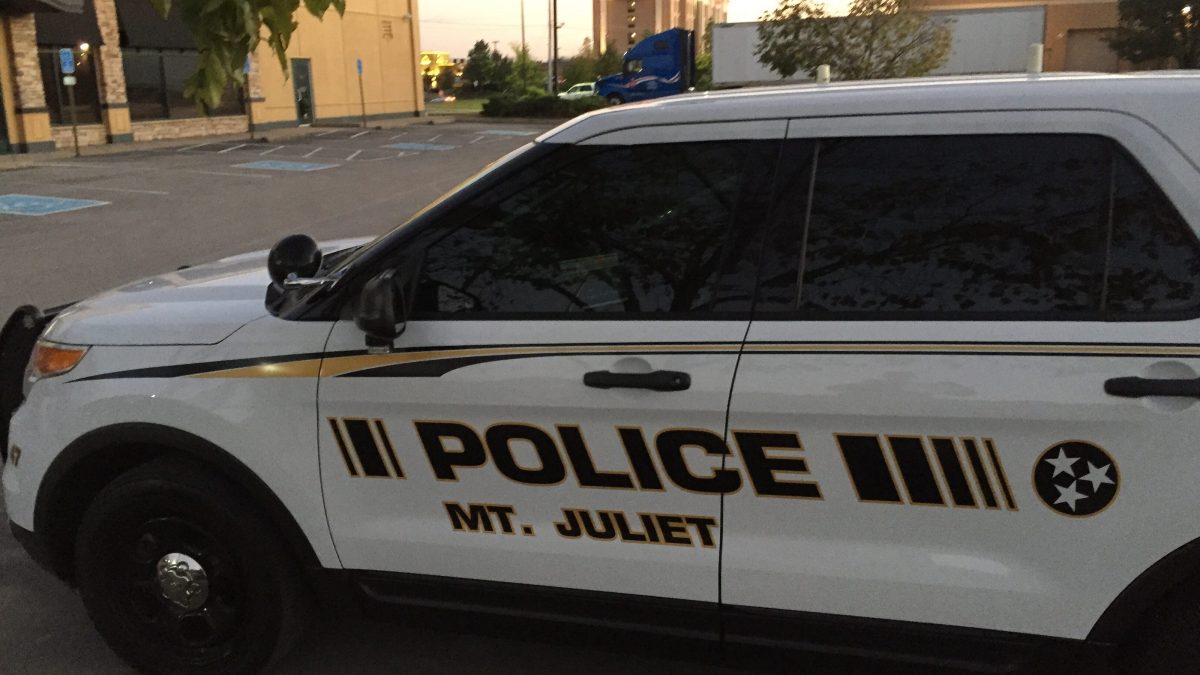 TENNESSEE – According to the police officials, the Guardian Shield alerted officers to a license plate associated with a wanted person out of Nashville.
The man was charged with failure to appear on a felony weapons offense and drug possession.
This incident is under investigation.
This story will be updated when new information is available.
Related posts