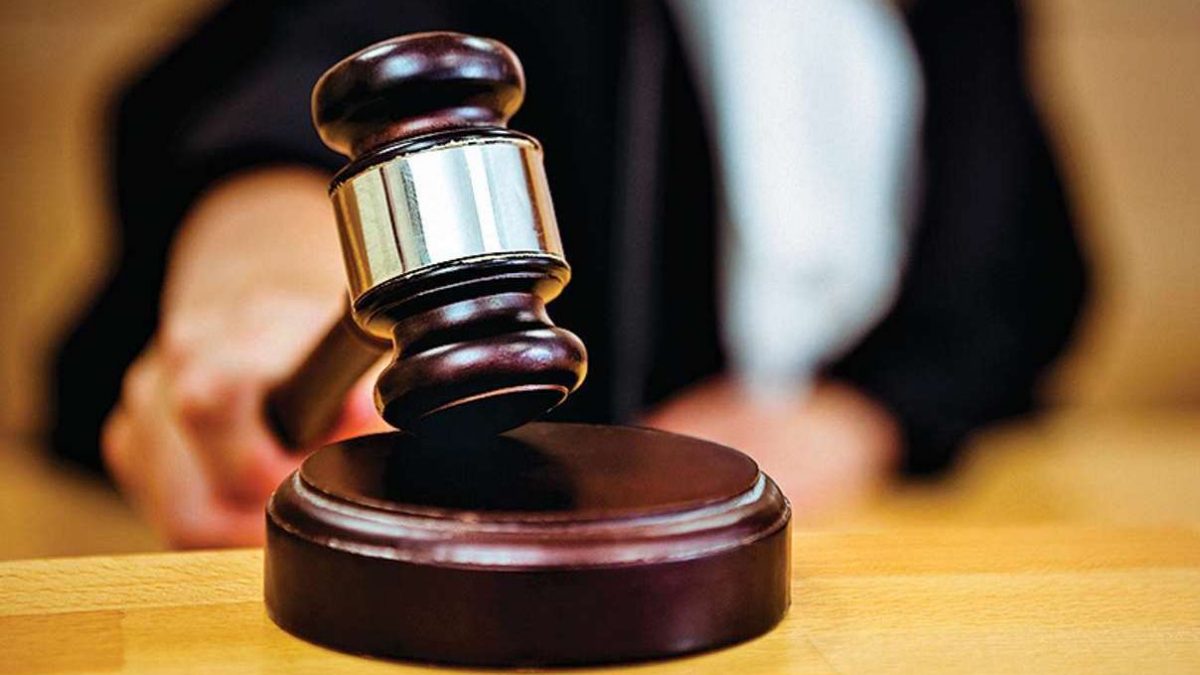 Jackson County, TN – According to the court documents, his name is Revosea Richardson and he was sentenced to 205 months in federal prison.
The 27-year-old defendant was sentenced for conspiring with others to distribute and possess with the intent to distribute over 500 grams of methamphetamine, and for being a felon in possession of a firearm.
On Jan. 23, 2019, McNairy County Sheriff's deputies stopped a vehicle on Highway 57.
The 27-year-old passenger, Revosea Richardson, was searched and found to have 20 grams of meth, four grams of marijuana, one Alprazolam pill and a Taurus 9mm handgun.
The defendant reportedly admitted to buying and selling meth for three to four years.
Richardson was also sentenced to five years of supervised release.
This case was investigated by the McNairy County Sheriff's Office, FBI Safe Streets Task Force, the Drug Enforcement Administration and the Bureau of Alcohol, Tobacco, Firearms and Explosives.
Related posts