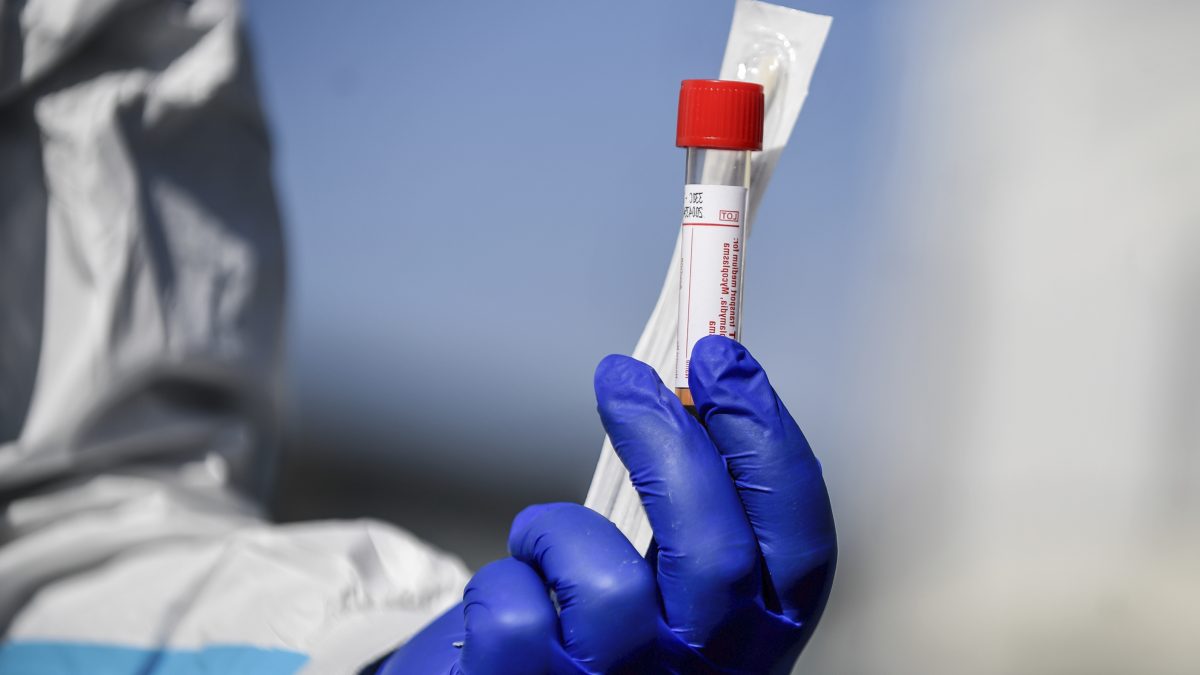 Chattanooga, TN – According to the health officials, that's the highest daily number reported in Hamilton County since the pandemic began.
Health officials have reported that the previous record was 655 and it was on Jan. 8, 2021.
Dr. Jensen Hyde with Erlanger Health System believes that 95% of cases are Omicron at this point.
To date, there have been a total of 69,122 COVID-19 cases in Hamilton County and 774 COVID-19 related deaths.
Our state recorded a nearly 102% week-over-week increase of cases between Dec. 21 and Dec. 27, with 31,459 new cases recorded even with a drop in testing over the Christmas holiday.
Tennessee recorded 15,606 cases in the previous seven-day period. 
This story will be updated as new information become available. 
Related posts