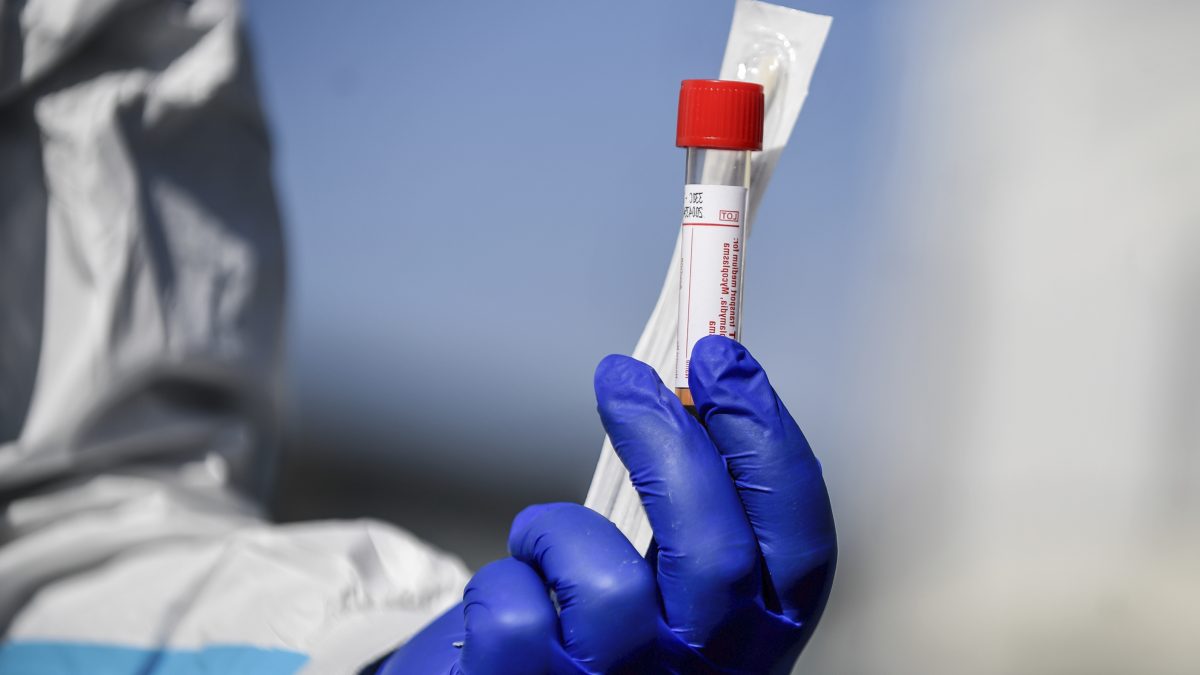 Chattanooga, TN – According to the health officials, 1 in every 85 people in the state currently has COVID-19.
The Tennessee Department of Health reports 3,300 currently hospitalized, 939 in the ICU and 645 on a ventilator.
The health officials say that 79 of those hospitalized are children.
More than 13,000 Tennesseans have died from the virus, since the pandemic began.
Gov. Lee said that despite the numbers there are no current plans to change the state's mitigation strategies. 
He emphasized that Tennessee's best defense against the virus is the vaccine.
Almost 50 percent of people in the state have received at least one shot of the vaccine, while around 41 percent are fully vaccinated. 
More information here.
Related posts