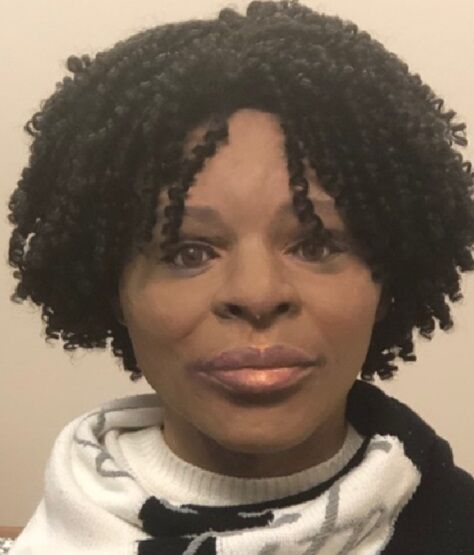 CHATTANOOGA, Tenn – A Chattanooga family has answers after their loved one went missing nearly 40 years ago.
This case is one of 90 tied to Sam Little, described as one of the nation's most prolific serial killers.
After nearly four decades, a Chattanooga man now knows what happened to his mother.
"Her family has been looking for her for 30 plus years. The comfort in her son this morning, to know that his mom didn't leave him, she was actually killed, and that's how she left his life, to me, that was the best part of this whole case," Joe Montgomery, Special Agent in Charge for the Georgia Bureau of Investigation said during a press conference Friday.
A year and a half after investigators released a sketch and clay rendering of Jane Doe, they now know her real name: Patricia Parker.
She was 30 years old when she met Sam Little at a nightclub on 9th Street in Chattanooga 39 years ago.
The area is now known as Martin Luther King Boulevard.
Her body was found off I-24 in Dade County, Georgia.
The case sat cold for more than three decades until Little confessed to the crime.
"You're trying to match what you know about the case with what he's telling you to try and judge if he knows what he's talking about," Rogers said.
But Little didn't know her name.
Friends and family started calling in almost immediately after investigators released a sketch and clay rendering, saying they believed the woman was Parker.
"I think it was such a good example of what Ms. Parker looked like at the time, that it helped and revived those memories of people who knew her and her family," Montgomery added.
Investigators took DNA samples from Parker's son and compared them to DNA from Parker's bones. Friday we learned, they finally had a match.
"To me, it's a huge relief, because this is one of many that I have that I want to see solved. When you talk and you meet these families, you know what they've had to go through," Montgomery said.
Little is considered the nation's most prolific serial killer after confessing to killing more than 90 women.
The 80 year old now sits inside a California prison, serving multiple life sentences for other cases.
Mike Mathis oversees Hamilton County's Cold Case Unit. He said solving this case wouldn't have been possible without the teamwork from multiple departments in different states.
"We all have the same goal. We do it for these people on the wall and for their families. We don't discriminate," Mathis said.
It's now up the district attorney in Lafayette, Georgia to decide how a criminal case could move forward.
Investigators said a trial probably isn't likely, as it would be costly to taxpayers, but they are looking at the possibility of a plea agreement.
Related posts