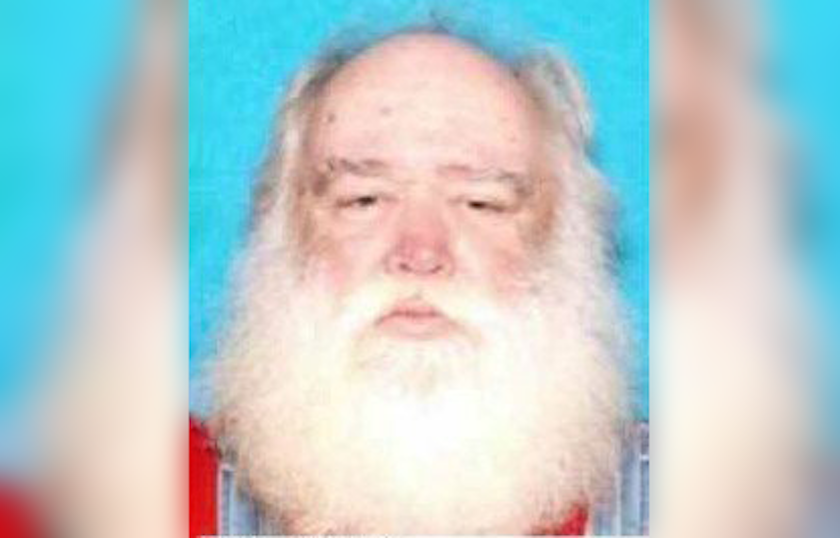 UPDATE: Clarksville Police Department officials have announced that Mr. Elam has been located and he is safe.
Clarksville, TN – According to the police officials, his name is Paul Elam and he was last seen around 11:09 a.m. Saturday morning.
The 70-year-old man is about 5' 6" tall and weighs about 260 pounds and has known medical conditions.
He is believed to be in a black Dodge Grand Caravan (Tennessee tag: DP80291).
Clarksville Police Department officials said that this isn't the first time he has been reported missing.
Elam reportedly went missing in September along wife and were found in Bowling Green Ky.
CPD is working with the Tennessee Bureau of Investigation on getting a Silver Alert issued.
If anyone sees Paul Elam or his black Dodge Caravan (DP 80291) or has information about his whereabouts, please call 911 immediately so officers can check on his welfare.
Related posts