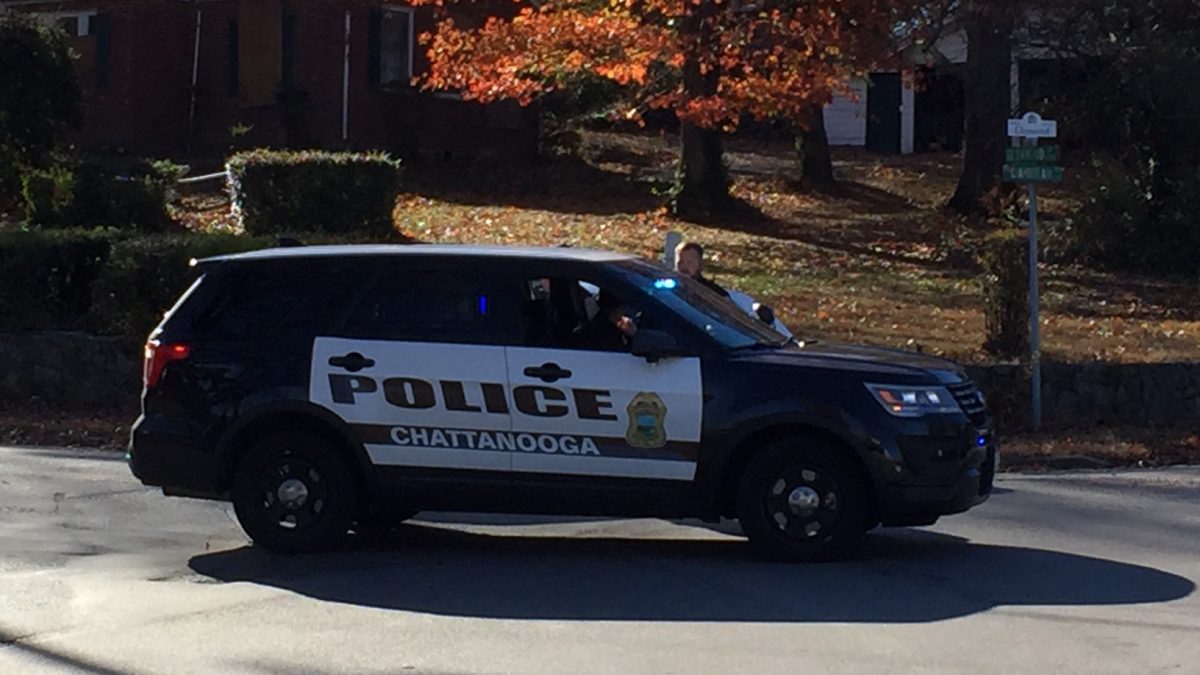 Chattanooga, TN – According to the police report, the man showed up at the hospital on December 21 just before 4:00 p.m. Chattanooga police department reported that the victim was shot by another man on Calhoun Avenue.
According to the investigators,  the victim's injury appears to be non-life-threatening and he is expected to make a full recovery.
Chattanooga police department is asking if anyone has any information about this incident, please call the Chattanooga Police Department at 423-698-2525.
Related posts