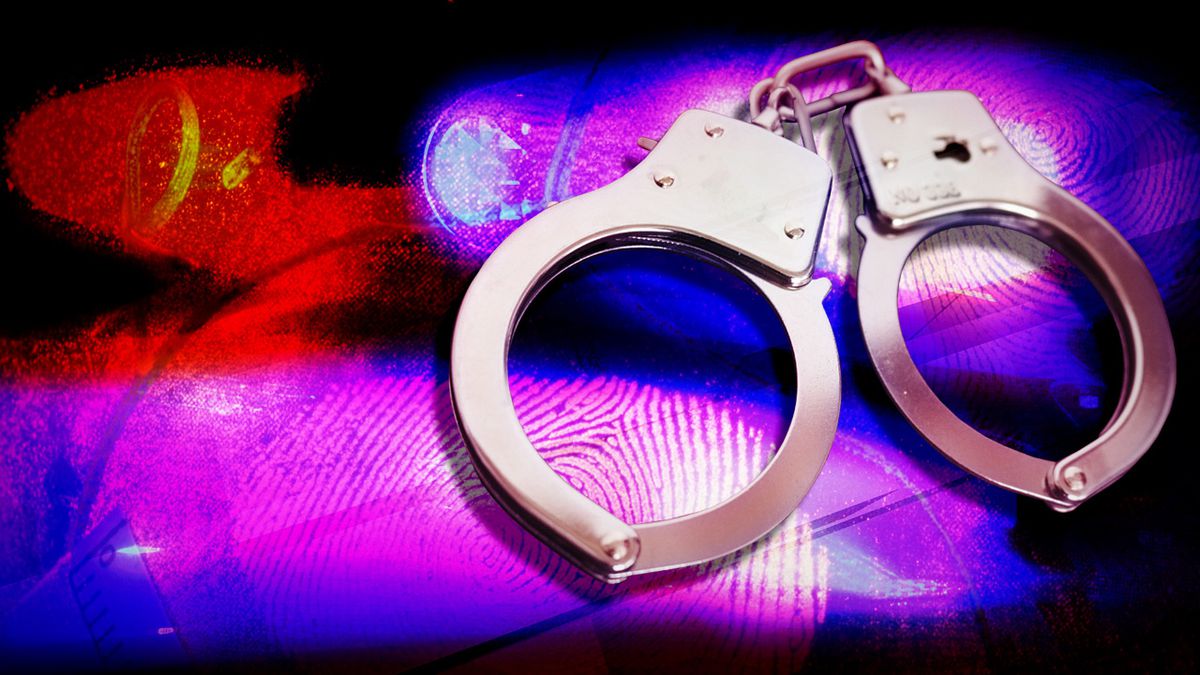 Chattanooga, TN – According to the police officials, his name is Suleiman Musa Osman and he is charged with patronizing prostitution from a minor.
Authorities say that he arrests are a result of a two-day joint undercover operation involving special agents with the TBI Human Trafficking Unit, the Spring Hill Police Department, the Federal Bureau of Investigation, Homeland Security Investigations and the office of 22nd District Attorney General Brent Cooper.
Investigators placed several decoy advertisements on websites known to be linked to prostitution and commercial sex cases.
The main focus on the operation was to identify and recover potential victims of human trafficking and identify those seeking to engage in commercial sex acts with minors.
More arrests are pending.
This story will be updated when new information is available.
Related posts