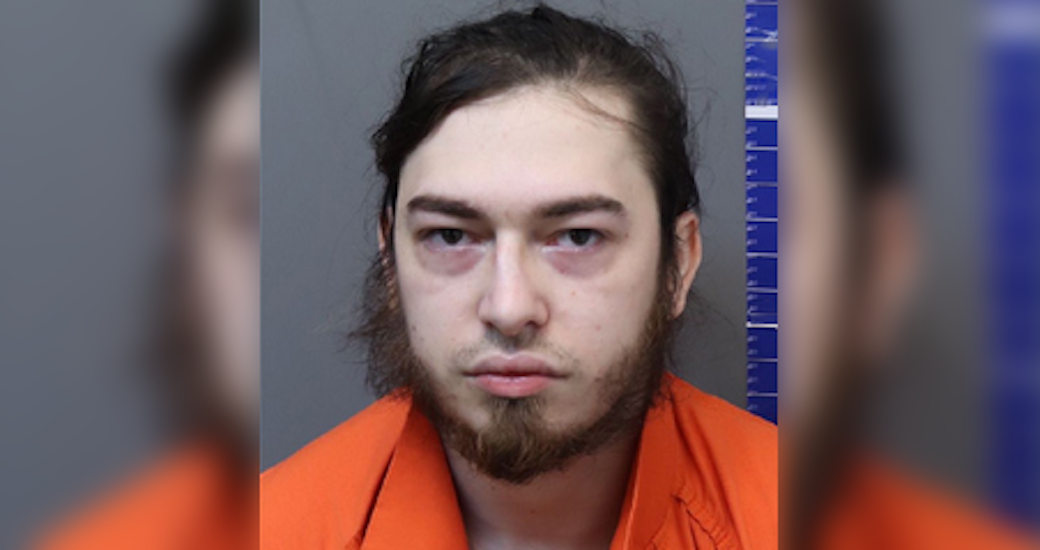 Soddy-Daisy, TN – According to the statement, the shooting occurred around 1:09 a.m. early Thursday morning.
It happened on Wynn Lane.
Soddy-Daisy Police Department officers responded to a shooting call.
When the officers arrived on scene, they found one male victim. 
The victim suffered a single gunshot wound and was pronounced dead at the scene.
He was later identified as Michael Jarrell.
The suspect reportedly told officers that he was intoxicated on alcohol and marijuana while he was playing with guns and shot his brother.
He was later identified as Larry Jarrell.
He is now charged with criminal homicide and reckless endangerment.
This incident remains under investigation.
This is a developing story and it will be updated as new information become available. 
Related posts