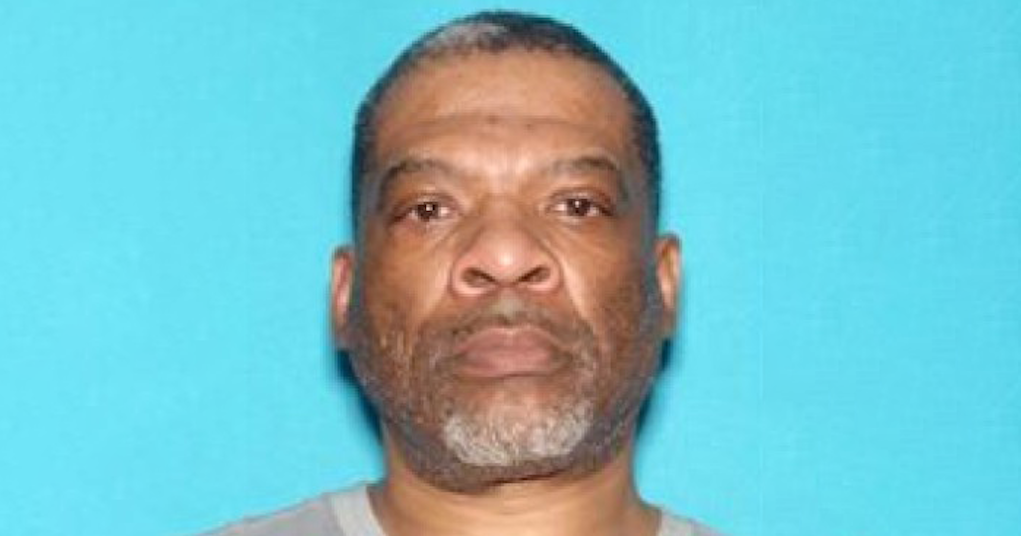 Chattanooga, TN – Police officials said the 51-year-old suspect was taken into custody on Thursday.
His name isMelvin Evans and he is wanted for the fatal shooting of Jashaun Cane-Germane last May.
Authorities said the U.S. Marshal's Smoky Mountain Fugitive Task Force arrested Evans after follow up on a Crime Stoppers tip led to him being found in a Chattanooga home.
Police said the 51-year-old suspect is accused of killing the 24-year-old victim outside a market at the intersection of Fairfield Avenue and Lafayette Street.
The investigation shows that the men engaged in an argument inside the store prior to the shooting.
Related posts