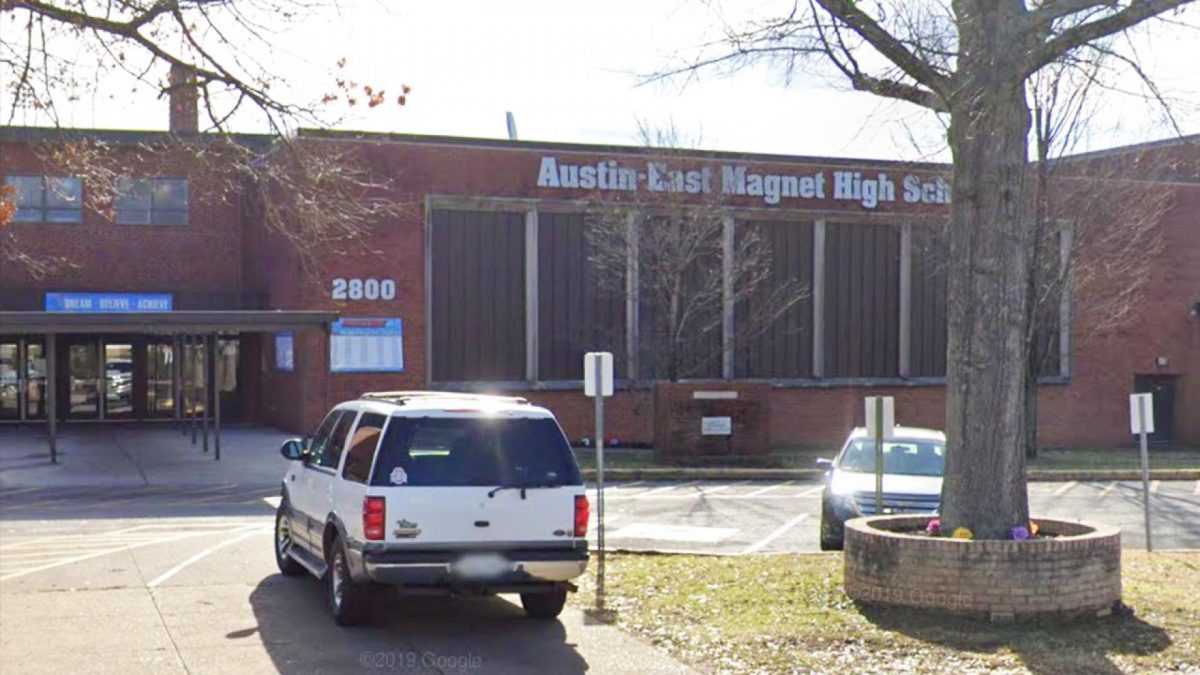 TENNESSEE – According to the police officials, this unfortunate incident occurred at Austin-East Magnet High School in east Knoxville on Monday.
A 17-year-old student had a gun inside the school and was fatally shot in a confrontation with officers in a bathroom.
Preliminary examinations indicate the bullet that struck the Knoxville Police Department officer was not fired from the student's handgun. The wounded officer was transported to the UT Medical Center with injuries that are not expected to be life threatening.
It is unknown which officer shot the student or how many officers or students were in the restroom at the time of the shooting, the report concluded.
Dozens of protesters rallied outside the Knoxville Police Department demanding the release of footage of the officer-involved shooting.
Related posts