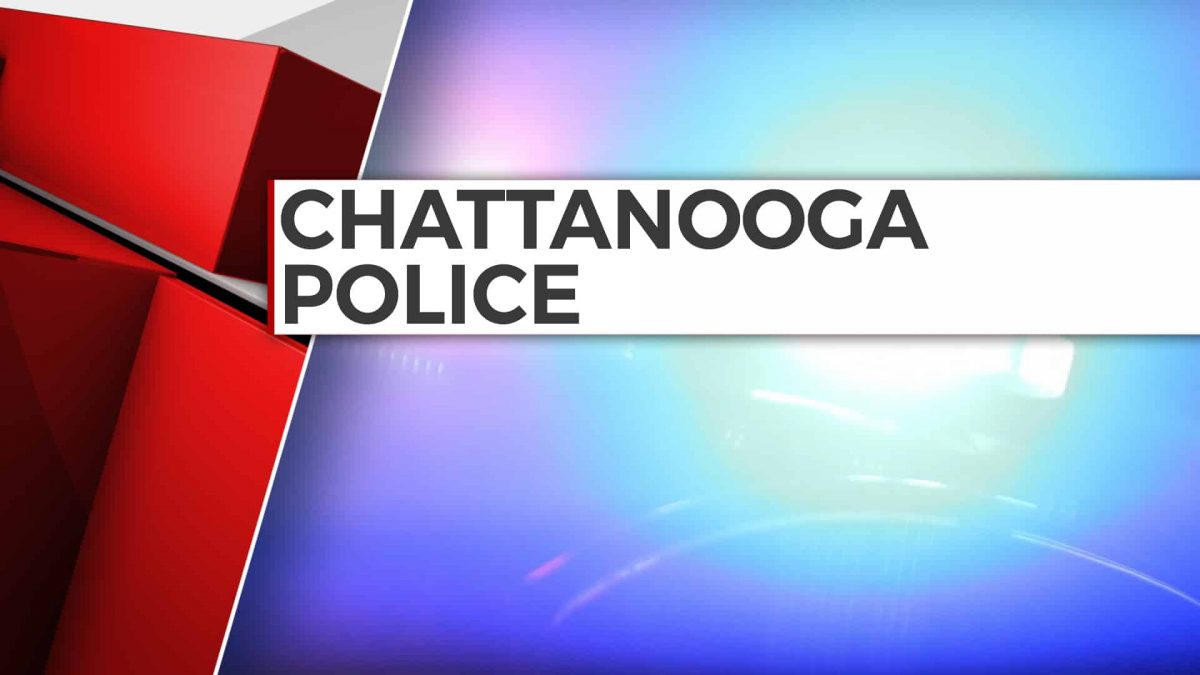 CHATTANOOGA  – Chattanooga police make two arrests in connection with a deadly shooting on Dodds Avenue.
31 year old Kenneth King and 18 year old Harrison Ellis are both charged with Criminal Homicide.
18 year old Jacobreyan Reed was shot, September 29th.
He died at the hospital, the next day.
East Ridge Police and deputies from Hamilton and Catoosa counties helped with the investigation.
Related posts